Junkyard at No Town
J.C. Myers' spirited first novel, Junkyard at No Town, captures rural Vermont's land, language, and culture in outrageous and vernacular-rich dialogue, combined with crazy and splendid plot twists and descriptions. You'll find yourself breathless, sometimes wide-eyed, and sometimes laughing hard, as you follow young Jules' initiation, fresh out of college in the early 80s, seeking a life far from his Westchester upbringing. He buys a junkyard in the rural Vermont village of Iraton—right on the edge of No Town.
"The entire town of Iraton was built on an error, a mistake made by the early settlers. No Town was also an error—a surveyor's error."
Deep-rooted mysteries link incongruous neighbors and illicit livelihoods, impossible loves and unlikely devotions -- a house burns, water mysteriously flows and disappears, and people, too, change course, ignite, vanish or die. Readers will long remember the wild, haunting comedy of Jules, Butchy Guyette, Maddy and Byron Peas, Lutheria Tupper, Copeland DeMassey and Aunt Martha, whose intertwined and braided tales reveal Junkyard at No Town's vulnerable secrets, its sins and its virtues – and our own.
"Up in No Town not everyone can see what's to be seen. Some see a lot, and some just have a vague sense something is there, like a blind person and a cat."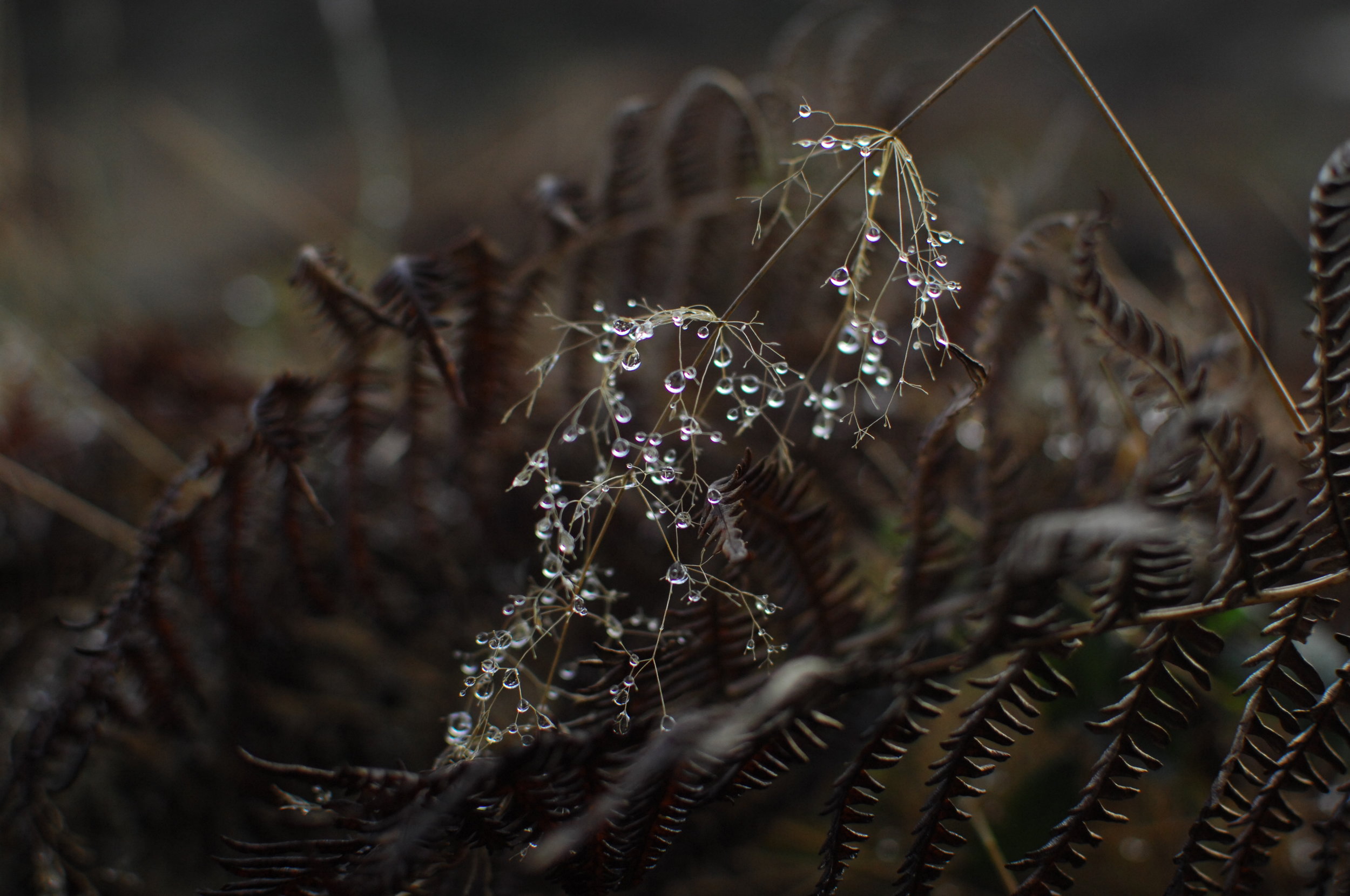 Excerpt 1
"David hates him. He thinks Copeland is a greedy scumbag. I think...I think he just has a different outlook. He's very scornful of anything idealistic, like he's threatened by idealism. Maybe he had a few moments of existential crisis at community college or something, and it scared the shit out of him. He really just… READ MORE
Excerpt 2
Jules had begun to refer to Butchy Guyette's money-making schemes as "Butchy's Billions." Butchy's plan to fix his wrecker truck and collect all the give-away junks between St. Johnsbury and White River had lost its steam.
They had installed the used transmission…READ MORE
Excerpt 3
Connie Prouty always grinned when he hitchhiked. Whenever a car passed, his chapped lips spread out like stretching night crawlers, and his bony thumb jerked up and down as though he were tempting a trout. Booger would tell him that his hitchhiking technique was poor. "Connie you runt, you'll scare…READ MORE
Excerpt 4
The car pulled into the yard fast and came to a skidding stop. Maddy jumped out and walked quickly toward Jules. "Jules," she blurted, a worried expression punctuating the word, "It's Byron. We got trouble."
Jules got to his feet, laying the book aside…READ MORE